Lloyd TKD Schools and Heart of England ITF International Competitors
are sponsored by Friends and Local Businesses.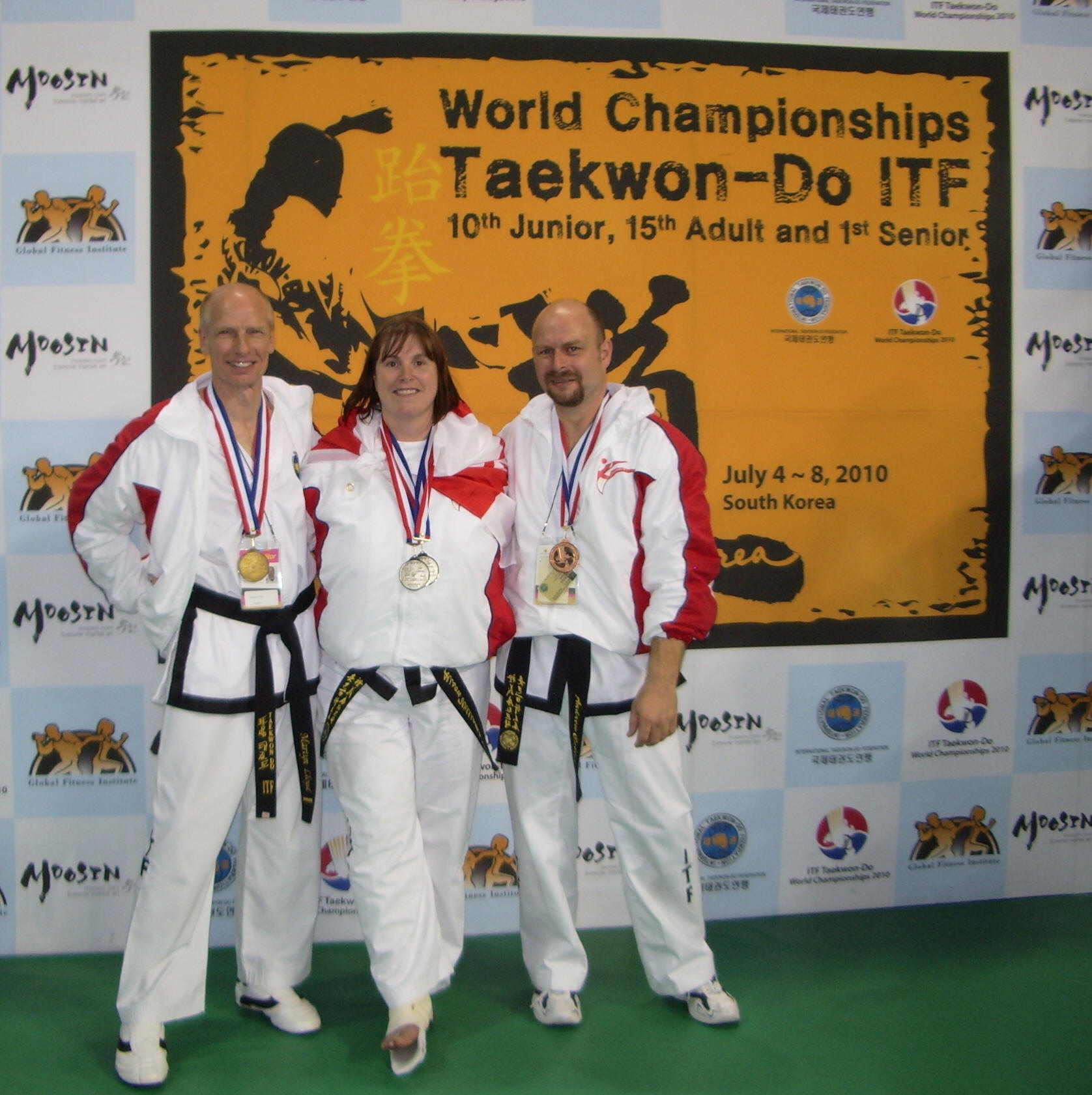 1 year Internet Advertising for only £50
As many of you are probably aware ITF Taekwon-do is not funded by the National Governing Body, and therefore all competitors need to seek their own funding to attend these events. Competitors have to raise all the funds necessary to cover Flights, Accommodation, Food and Entries.
To assist our students with the costs involved, we are seeking Sponsorship and Donations from local Businesses, towards the funds being used to send these students to International Events. In exchange we are offering 12 months advertising on the Heart of England website to Companies who are prepared to donate £50.00 to this cause. Companies who donate £75.00 or more will be promoted on both
and
Companies who have their own website will have a direct link to their site placed on the Friends and Sponsors pages. Companies who do not have their own site will have an A4 pdf Pop-Up Advert linked to our Friends and Sponsors page.
If you'd like to help send our students to International Competitions, in exchange for an advert on our websites
or require any more info about this opportunity, please contact
Master Gary Bradshaw 7th Degree – Heart of England-ITF Chairman, England ITF Team Manager and Coach
on 01773 873757 or email: bshawtkd@aol.com
or
Mrs Sue Lloyd 2nd Degree - Heart of England-ITF Treasurer & Lloyd TKD Schools Senior Instructor
on 01773 819824 or email: Lloyd.tkd@btinternet.com
Lloyd TKD Schools and Heart of England World Championship Medal Winners
Congratulation to Andy Cobley, Alison Williams and Martyn Lloyd (photo above) who competed in the 2010 ITF World Championships bringing home 1 Bronze, 2 Silver and 2 Gold medals between them and were members of the Team that took the Best Senior Country Award. They were also members of the very successful 13 man Heart of England Team that brought back 19 medals between them. Click for list of results This was only possible due to the Sponsorship received from Friends and Local Businesses. Heart of England and Lloyd TKD Schools are offering advertising on their websites in exchange for sponsorship.